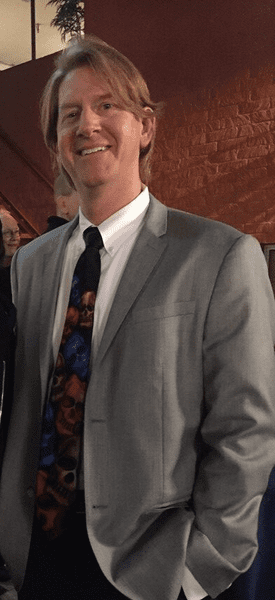 Andrew Hatfield has been teaching private and group drum lessons for over 20 years. In 2005, Mr. Hatfield started the Drums Unlimited Renegades of Rhythm, which is an all-ages performer drumline for kids at various skill levels to enjoy learning and playing drums in a group.
Andrew also heads various school drumlines throughout Memphis. In addition, Mr. Hatfield spends a lot of time teaching individual lessons to students wanting to excel in drumming on a full kit.
From rock, jazz, Latin to funk, after a student is taught the basics of drumming and has developed a smooth playing technique around the major rudiments, lessons are focused more on the styles of choice.
Over his years of teaching, Andrew has educated roughly 2,000 students. Some of his proudest moments are when he sees his students move on to various musical endeavors at college music programs or receiving music scholarships, working in theatre music departments and performing, earning awards for middle and high school solo and ensemble performances, earning pay for live performances or studio work, among others.