The Ultimate
Drum Lesson / group drum playing experience
Providing Private and Group Drum Lessons Since 2005
Learn How to Play
Drums From a True Master
Prepare for a drum learning experience like no other with Drums Unlimited Renegades of Rhythm. We offer private and group drum lessons for children in Germantown, Collierville, and East Memphis, Tennessee.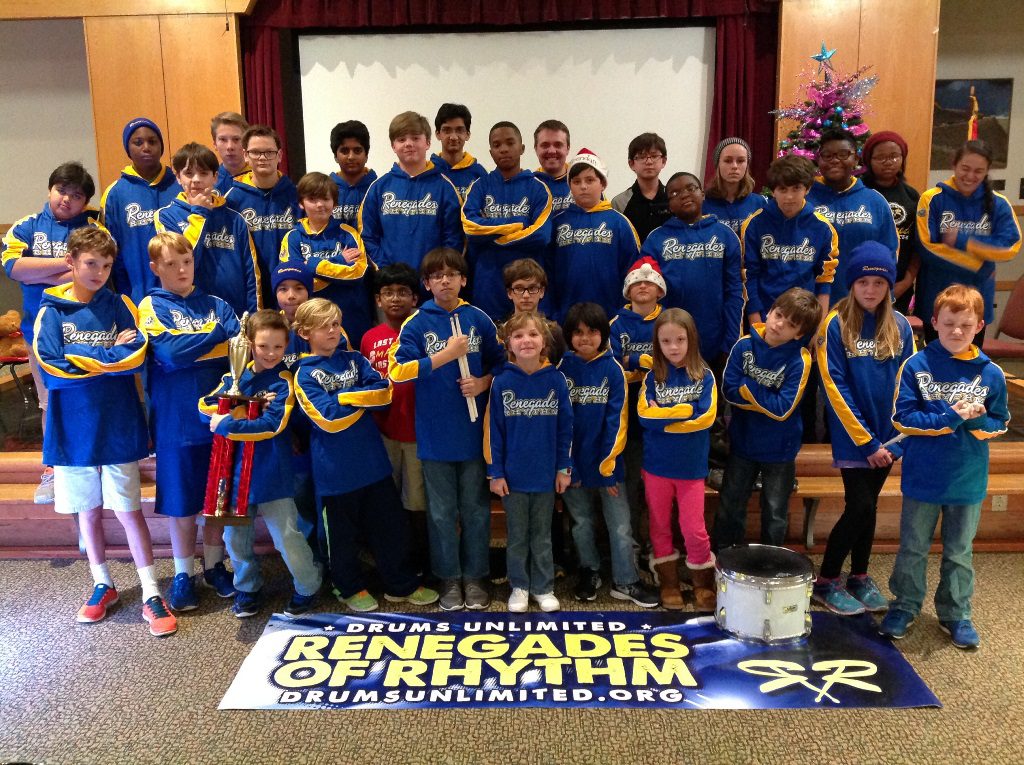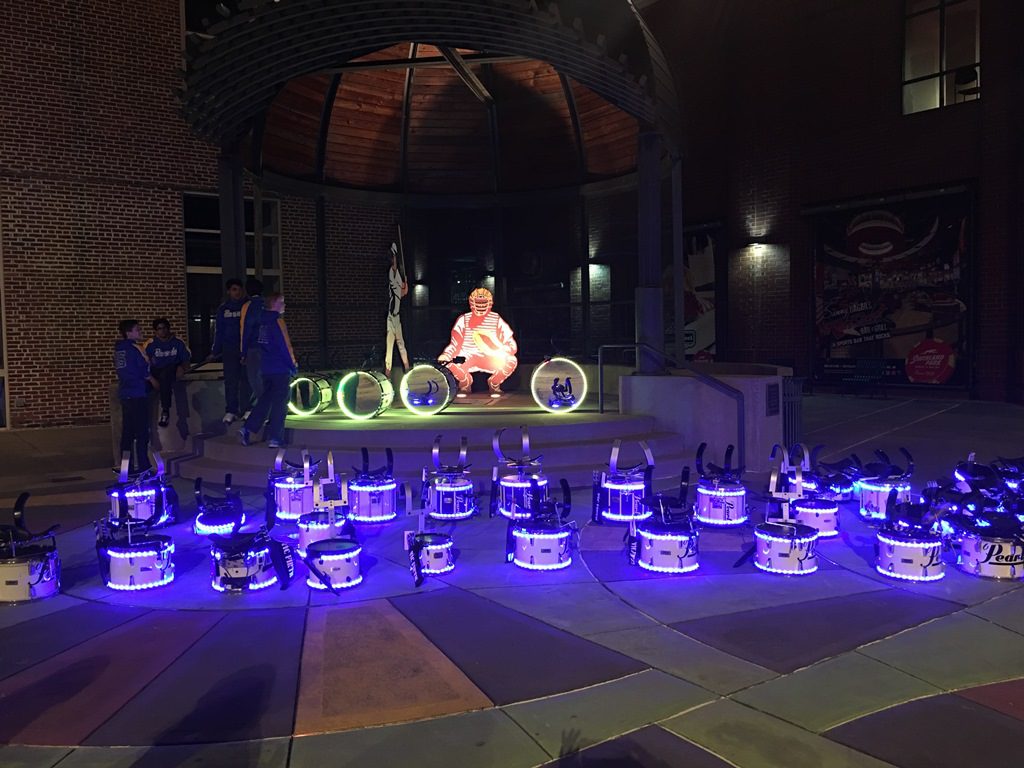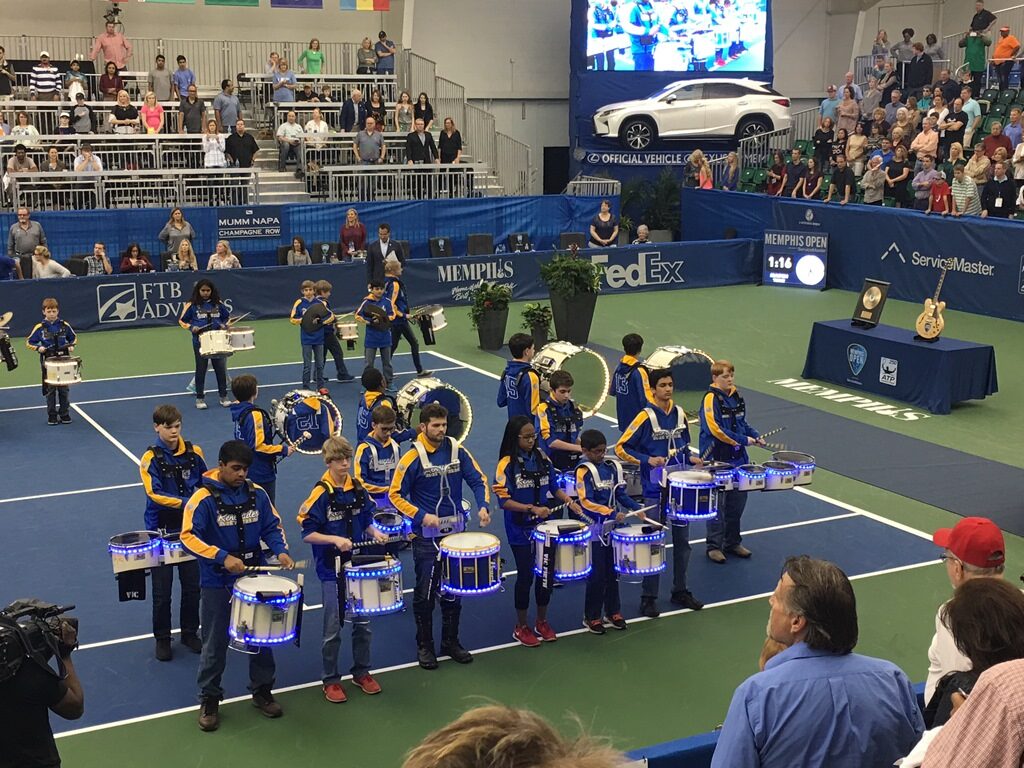 Helping You Achieve
Your Drumming Goals
You can trust us to help you learn the basics of drumming and develop a smooth playing technique as our music instructor, Andrew Hatfield, has more than 20 years of experience. Being a passionate and hands-on drum tutor, he spends a lot of time teaching individual lessons to students who want to excel in drumming on a full kit. Feel free to browse through our website for more information about us and our programs.
Get in touch with us if you want to learn more about our private and group drum lessons. We are more than happy to assist you with your needs.